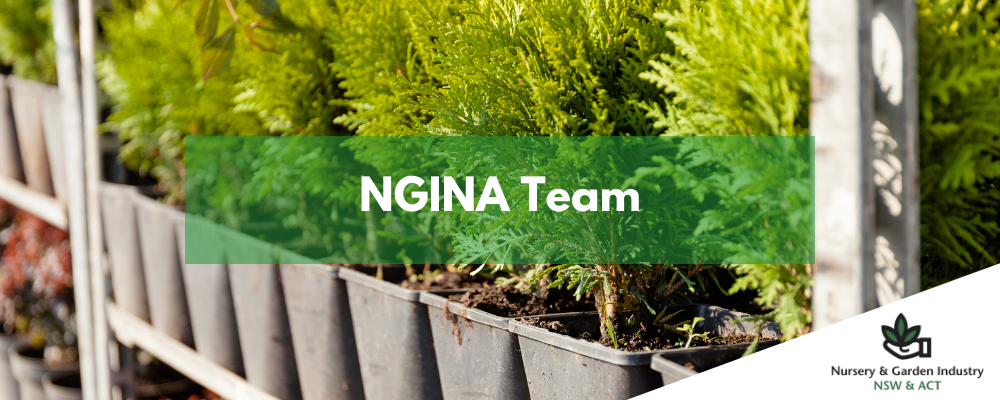 Directors contribute to setting the strategic direction of the Association and advise on governance, policy and financial direction. Director commitments include attendance at seven meetings per annum.

The Board upholds the Constitution of the organisation. This is a legally binding document that governs the scope of activities in the organisation. It is a contract between members, the Directors and the organisation itself to conduct themselves according to the terms of the Constitution and the relevant law. The constitution must be reviewed regularly to ensure that it remains relevant.
Each Board member is personally liable for the proper governance of the organisation, and must act in accordance with the duties and responsibilities imposed by law.



Being on the NGINA Board is a rewarding way to become involved, give back to the industry and contribute to the Association at a strategic level. If you would like to have a conversation regarding a Director role or require further information, please contact the NGINA office.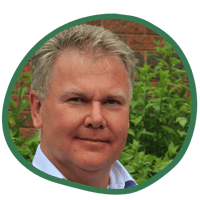 President, NGINA • Committee Growers & Suppliers Group • CEO, Oasis Horticulture

Portfolio:
Special Interest & Regional Groups, Complaints & Disciplinary
02 4754 8500
0417 076 863
davidJ@oasishorticulture.com.au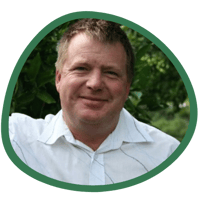 Vice President NGINA • Committee Growers & Suppliers Group • Owner Agnov8

Portfolio:
Policy & Advocacy
02 9653 3992
0418 242 194
andy.cameron@ngina.com.au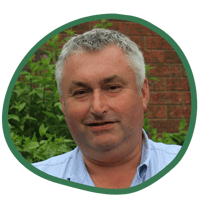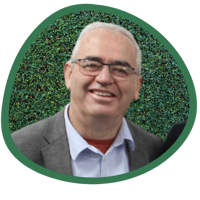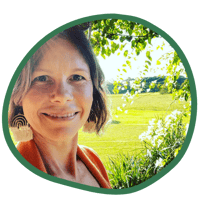 Director NGINA • Board member of Northern Rivers Regional Group • Owner, Bamboo World

Portfolio:
Marketing & Communications
02 6628 6988
0448 069 686
samantha.birkwood@ngina.com.au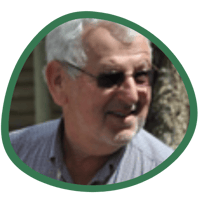 Director NGINA • Managing Director of Narromine Transplants Pty Ltd

Portfolio:
Membership Services
02 6889 2111
0427 253 165
david.cliffe@ngina.com.au
Our team at the Nursery & Garden Industry NSW & ACT pride ourselves in providing excellent service, support and advice to our members in a range of specialty areas to help them build stronger businesses. Our dedicated team works with garden nurseries, wholesalers, suppliers, government organisations, associated supporting businesses and more to help communicate and support their business and the industry.


Help is just a phone call away

Our opening hours are: Monday to Friday, 8:30 am to 4:30 pm
To head to a specific department, please see our team below.

Phone: +61 (02) 9679 1472
Email: info@ngina.com.au
Suites 3–5, First Floor, 4 Nelson Street, KENTHURST, NSW 2156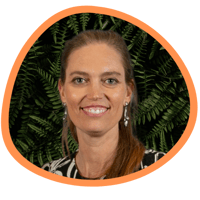 Mon | Tues | Wed | Thurs | Fri

CEO
As CEO Anita is responsible for providing strategic, financial and operational leadership for NGINA

02 9679 1472
0478 505 869
anita.campbell@ngina.com.au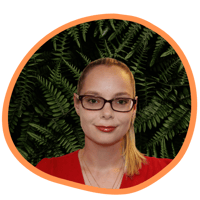 Mon | Tues | Wed |Thurs | Fri

Member Services Manager
She is here to provide technical and business support to the NGINA's network of members across production and wholesale nurseries, retail garden centres, online plant stores, florists, plant hire companies and allied, education and freight providers. Ask Tara a question and she will find you the answer! The Membership Services role also helps members to foster new connections and build on existing industry relationships.
02 9679 1472
0421 515 850
tara.preston@ngina.com.au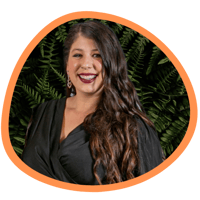 Mon | Tues | Wed | Fri

Marketing & Communications
Anytime you receive communications from NGINA it has likely come from Leisha who manages our eNews, general announcements and N&G News Magazine. Leisha also looks after the NGINA graphic design, website design, photography, digital marketing and social media. Please also feel free to get in touch with her for any advertising or promotional opportunities.

02 9679 1472
leisha.jordan@ngina.com.au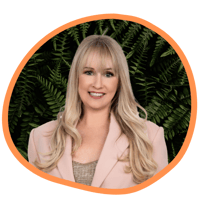 Tues | Wed | Thurs | Fri

Events & Admin
Melissa is responsible for planning, organising and executing Trade Day and Events for NGINA. This includes managing logistics, coordinating vendors and exhibitors and overseeing all aspects of event operations to ensure successful outcomes.

02 9679 1472
melissa.meadows@ngina.com.au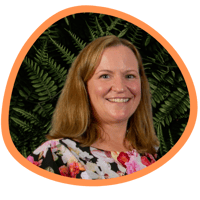 Mon | Wed

Accounts & Bookkeeping
Our bookkeeper Amy is responsible for managing the accounts of NGINA including accounts payable & receivable, bank & credit card reconciliations, payroll, superannuation, BAS returns, report preparation and other financial and admin tasks.
02 9679 1472
accounts@ngina.com.au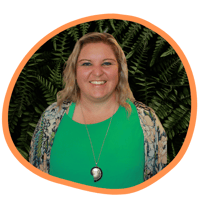 Wed | Thurs

Training
Coordinating and facilitating industry and business-responsive training courses for members.
02 9679 1472
training@ngina.com.au