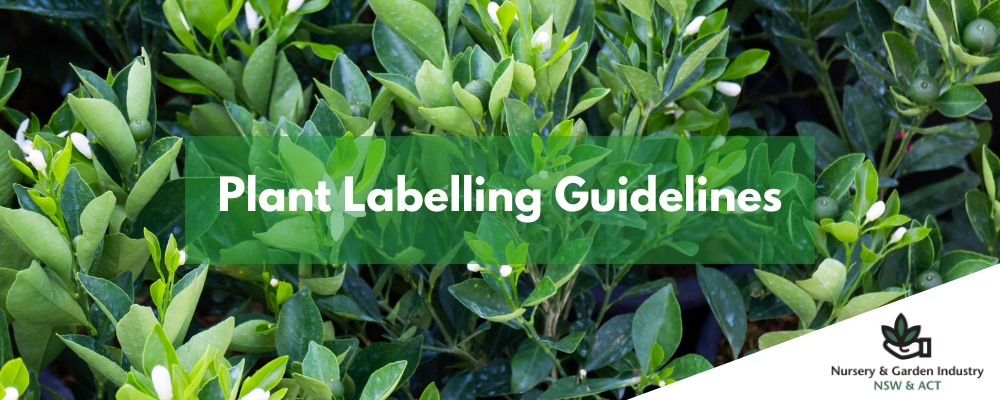 These voluntary guidelines for labelling plants have been developed by the nursery Industry in conjunction with Tree & Shrub Growers Victoria, the industry and a legal team with a specialist interest in intellectual property within the nursery industry. They are recommended for adoption by all plant producers, suppliers of plant material, plant retailers and label manufacturers.
The guidelines have been developed to reduce confusion in relation to the content of labels used on ornamental plants and how plant information is conveyed to the market.
Download a copy of the National Plant Labelling Guidelines.