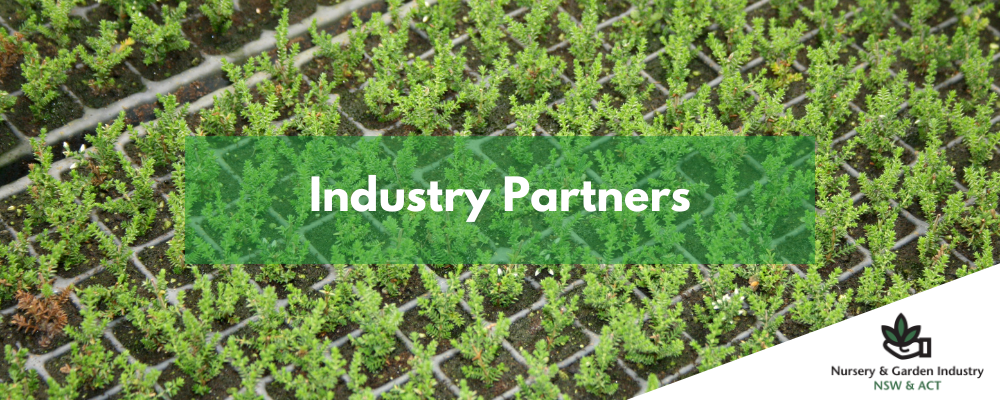 We wouldn't be here without our partners

NGINA partnership offers your business a high level of exposure to members and the industry. Partnership packages offer companies a coordinated campaign designed to increase your exposure, directing your logo and brand into the heart of your customer base which will translate into sales.
Your brand will gain the benefit of reflected trust and authority, which is the cornerstone of the relationship between NGINA and its members.
Your business will benefit from the opportunity of open communication with decision makers and key people in NSW and ACT's nursery and garden industry.
Become an NGINA partner and help support our industry. Download our prospectus or visit our Become a Partner page for further information, or call the office on (02) 9679 1472.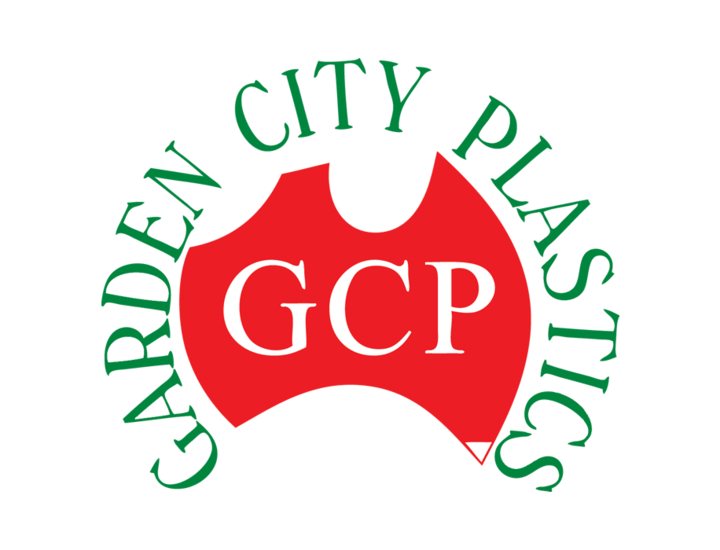 Garden City Plastics
GCP is Australia's largest plastic pot manufacturer, and are concerned about the environment as a large number of our plastic pots and containers are made from recycled plastic.
All of the pots & containers that GCP manufactures in Australia are 100% RECYCLABLE. For more information ask any of our branches about our PP5 recycling program.

Visit the GCP website HERE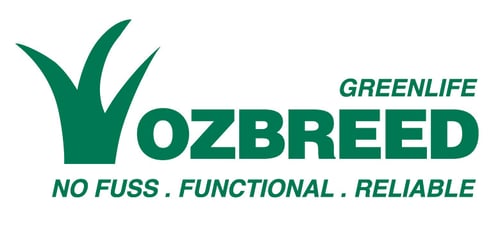 Ozbreed Greenlife
Ozbreed Green Life is a plant breeding, marketing, and distribution company well-known for their no fuss, functional and reliable landscape plants.
Visit the Ozbreed website here


Sidekicker
We're using technology to dramatically improve the way labour hire works for businesses and workers.
Visit Sidekicker here