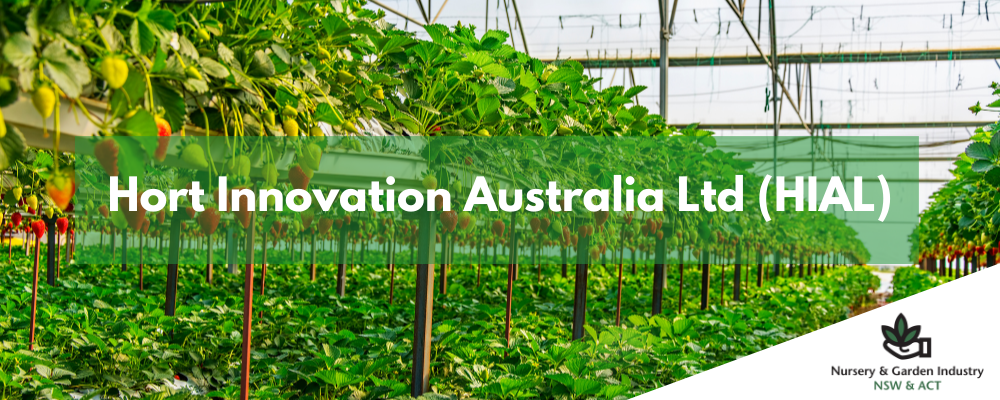 Hort Innovation is the grower-owned, not-for-profit research and development corporation for Australia's horticulture industry.
Hort Innovation invests some of levy funds into industry-specific marketing campaigns, such as "Greener Spaces Better Places" to ultimately help growers maximise their returns.
Ben Peacock, the founder of Republic of Everyone will explain what's growing on with Greener Spaces Better Places. Ben, who has been working on the project for a decade gives you the latest updates, including the incredible success of School of Thumb, an online how-to series that connects plant lovers with industry to help answer their biggest questions.
As one of the nation's 15 rural research and development corporations, they are tasked with investing horticulture levies and Australian Government contributions into initiatives to help the industry be as productive and profitable as possible.

In addition to the levy-focussed investment activities that are their core work, Hort Innovation also forges partnerships with a broad range of co-investors to deliver investments through their Hort Frontiers arm. Hort Frontiers was established by Hort Innovation to address a range of long-term and complex issues that are critical to the future of Australian horticulture.
Find out more on Hort Innovation's website.