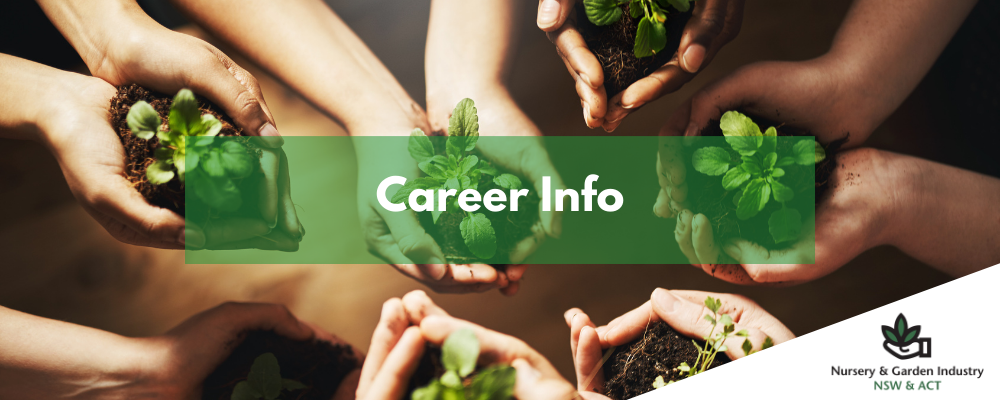 Welcome to our


Job Centre
Below you will find your one-stop shop for all the business help you might need.
We have divided our assistance into 3 sections - finding a job, finding employees and advertise a job. Simply scroll down to go to a specific area and view all that's on offer.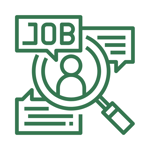 Looking for work?
Check out all the wonderful jobs we have on offer all around NSW & ACT at the moment.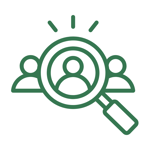 Staffing remains one of the biggest challenges facing the horticulture industry today. NGINA partners can help.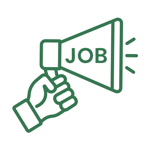 NGINA posts job ads to our website, eNews and Social Media to assist you finding new staff asap.
What's personally rewarding AND contributes to the health and wellbeing of our environment and community?




A Career in Horticulture

Click the button below to go to our Careers page. You will find information and downloadable brochures on why to choose a career in horticulture. You can also find information on enrolling an apprentice and comparisons between CIII Nursery ops vs CIII Horticulture.