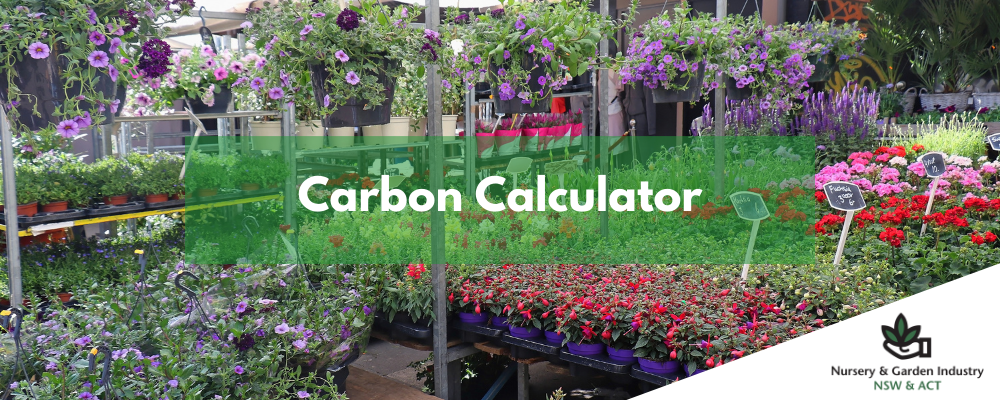 NurseryFootprint Calculator is a carbon footprint calculator designed especially for the Australian production nursery industry. This calculator is designed to be very easy to use and understand. For example:
It assumes that users may not have a great deal of computing experience.
It only requires data that is easily available to nursery managers.
It can deal with the huge number of products and processes in the nursery industry.
It produces results that are relevant and easy to understand.
The calculator uses a hybrid approach to calculating emissions. It relies on data that can be easily collected from business records and then applies conversion factors to calculate emissions.
Download this excel carbon calculator and user manual to easily determine your carbon footprint.